Tingimused
6 guests
Includes accommodation in a two-storey holiday home "Piret"
- on the ground floor there is a lounge, a small kitchenette, a toilet, a shower and a sauna
- 2 triple sleeping places in the house
- the house has a refrigerator, TV and free WiFi
Leisure facilities include volleyball / indiaca, croquet, boules, badminton. Use of the squares is free

Check-in from 15:00 – Check-out until 12:00
Introduction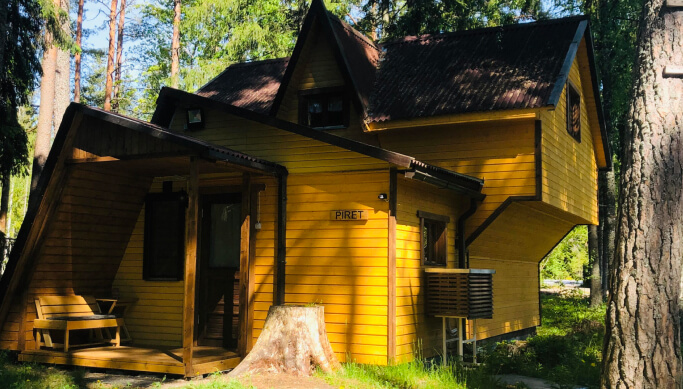 Rehe Tourist Farm is located on the lands of the historic Kuijõemõisa, near the Keila-Haapsalu highway.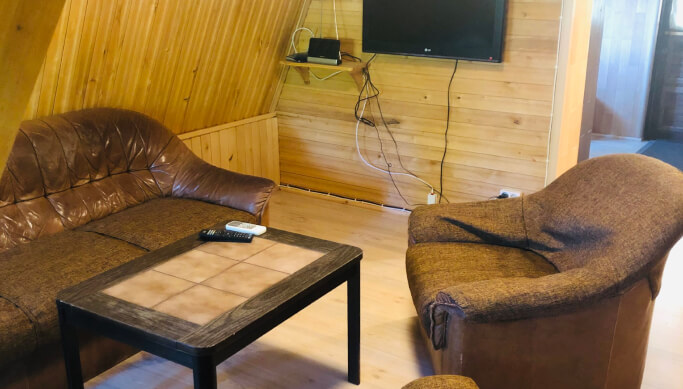 As the nearest farms are 2 km away, you are sure to find peace and beautiful nature here. The farm is especially suitable for family vacations and smaller gatherings.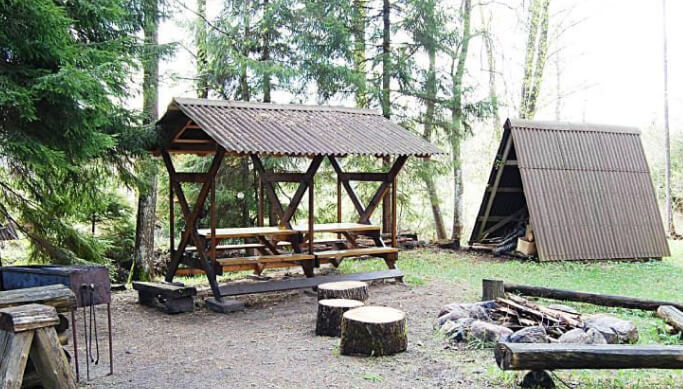 We have 32 beds in seven separate buildings. You will find sauna pleasures on the shore of the pond.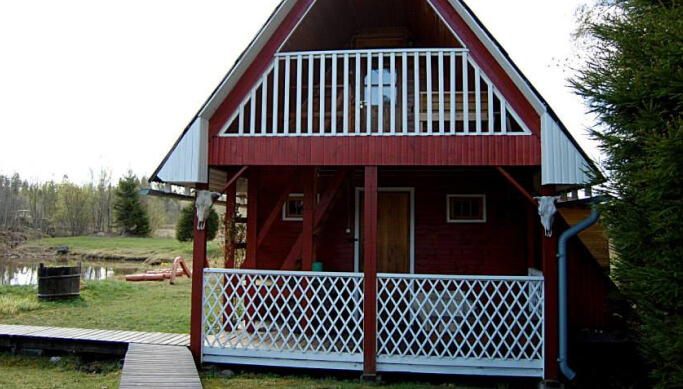 Guests have access to a spacious fireplace room with a balcony.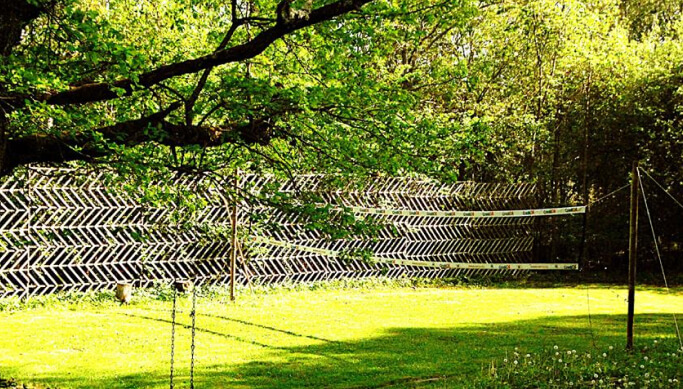 The Nõva lakes and the sea are not far away.
Do you want an invoice for the company?
By purchasing this offer, you enter into a purchase and sale agreement with the service provider specified in this offer, who is also obliged to submit an invoice to you as a party to the Agreement.
We would like to inform you that Chilli is the intermediary for this transaction, through which you enter into the Agreement directly with the service provider.
To issue an invoice, please contact the service provider directly.