Tingimused
1 guest
Includes accommodation in a comfortable room


- The standard room with all comforts has two narrower beds or one wide bed

The south-facing rooms overlook the green gardens, and the street-side rooms have a view of your car in the car park.

If you want to use a hairdryer or bathrobe, please send them to the reception.

2-course dinner in the hotel restaurant from 16:00 to 21:00
* In the main course selection:
Karilatsi rainbow trout fillet (G) spinach risotto
Gratinated pork chop (G) Onion-mushroom-cheese coating / overcooked potato / iceberg lettuce
Woked vegetables with mushrooms (G, L) mushrooms / herb mayonnaise
* Dessert selection:
Oven warm apple cake (V, L) with strawberry sauce
Amber cake with berries / blackcurrant / chocolate
Layered mashed dessert (G) blackcurrant / strawberries / chocolate sauce
Coffee or tea / water
Breakfast included

Minispaa Currant tickets and currant mousse
- Minispaa Sõstar is open Mon-Fri 16.00-22.00. The visiting time is 2 hours. Be sure to book in advance

Free parking

Free Wifi

Check-in from 14:00 – Check-out until 12:00

As of 9.08.21, new orders of the Government of the Republic of Estonia and the Health Board are in force in connection with the prevention of the spread of Covid-19.
Hotel Pesa asks its guests to use a mask upon arrival and to provide proof of Covid-19 infection in order to use the services.
Introduction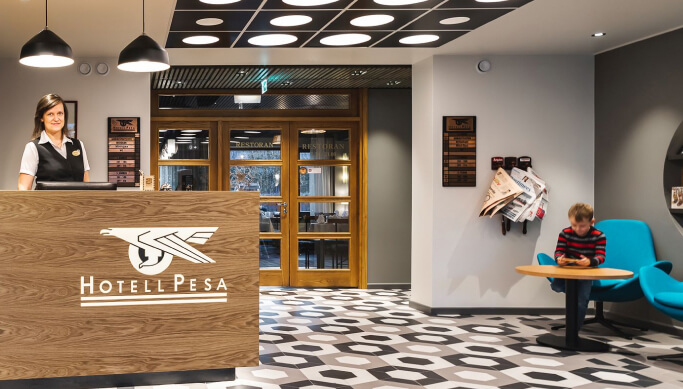 Take a trip to Põlva! For holidays or work, we are waiting for you at any time! Pesa Hotel is a stone's throw from the bus station and the city center. Enjoy the cozy atmosphere of the mini spa with a mild blackcurrant mousse. Bioptron light therapy supports the health of your body in all seasons. After the sauna pleasures, the dinner of Pesa restaurant tastes especially refreshing and the sleep is even sweet.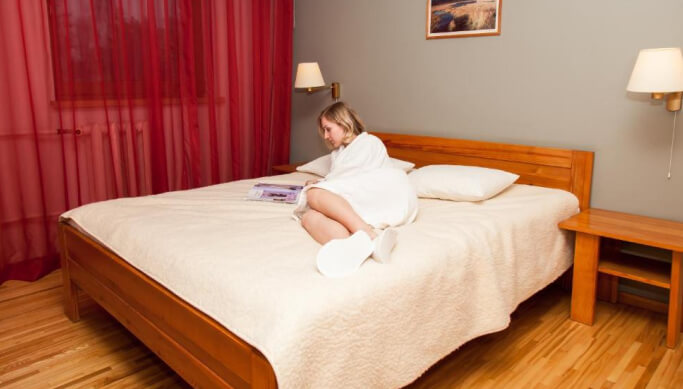 Pesa Hotel offers a peaceful environment and a cozy place to stay for both leisure and business travelers. As a place among KUPLAND or also known as South-East Estonia remote workplaces, we offer Kupland rooms free of charge for guests staying at the Pesa Hotel for both short and long-term work.The hotel and restaurant are suitable for holidays, seminars, company parties or celebrations.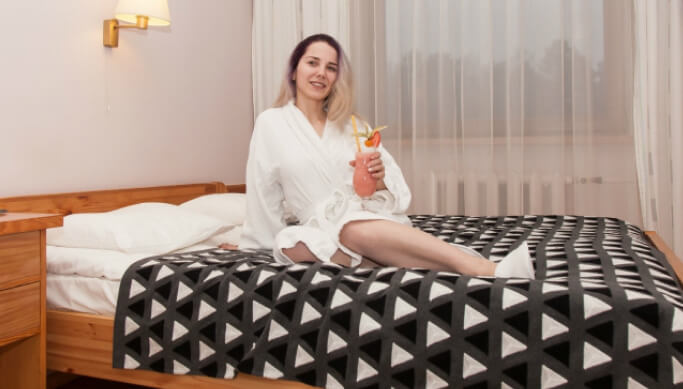 Taste experiences are offered by the à la carte restaurant on the ground floor of the hotel, which seats up to 55 people. We prepare dishes based on local ingredients provided by our nature, local farmers, fishermen and other small producers. The sun terrace is open in summer.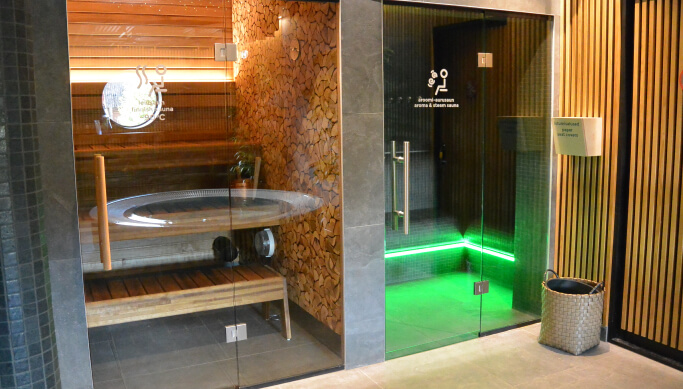 Sõstar mini spa at Pesa Hotel offers pleasant relaxation to hotel guests. In winter, it is good to pamper yourself in the light therapy room.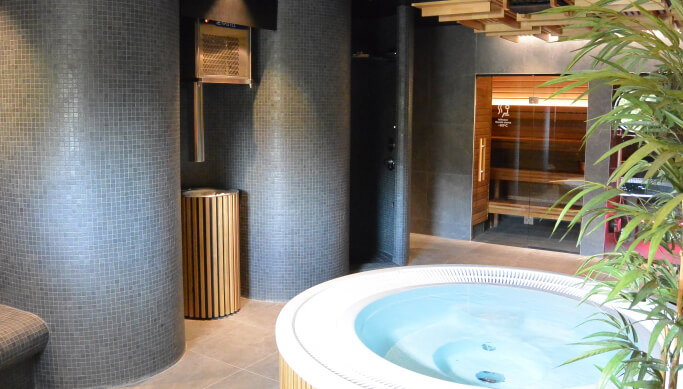 You are always welcome!
Do you want an invoice for the company?
By purchasing this offer, you enter into a purchase and sale agreement with the service provider specified in this offer, who is also obliged to submit an invoice to you as a party to the Agreement.
We would like to inform you that Chilli is the intermediary for this transaction, through which you enter into the Agreement directly with the service provider.
To issue an invoice, please contact the service provider directly.